CDS Fellow Christopher Waltham T'20
April 24th, 2020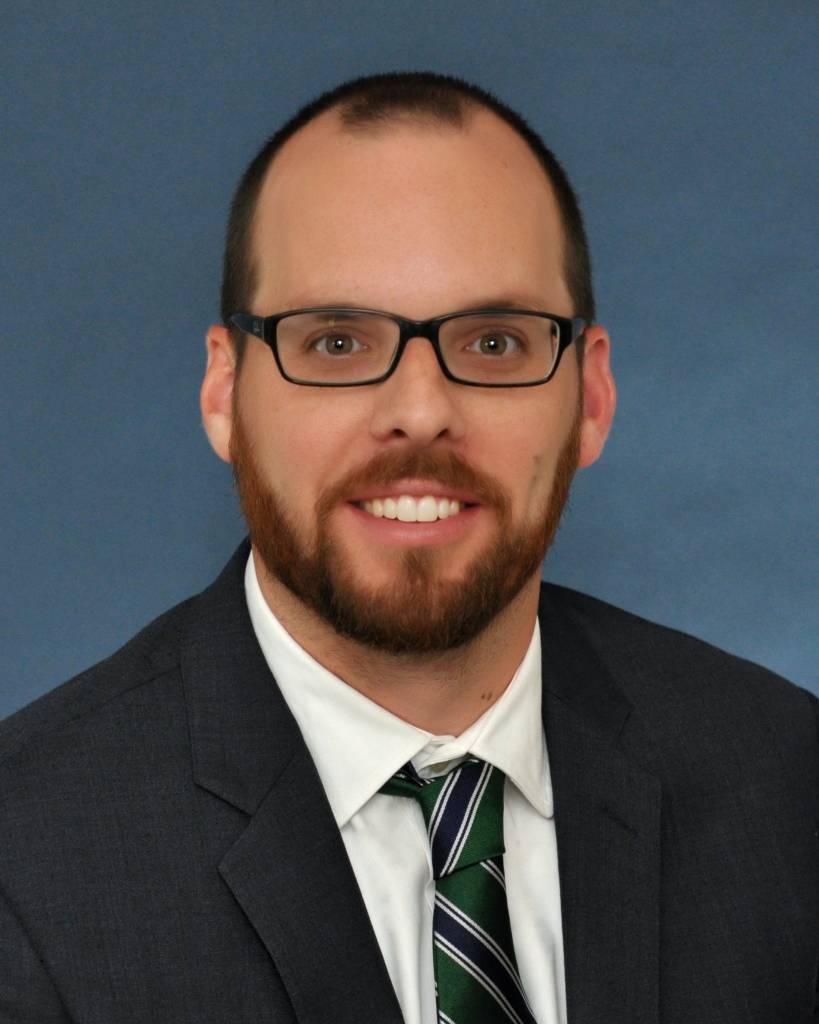 The Center for Digital Strategies at Tuck recently sat down with T'20 CDS Fellow Chris Waltham to learn more about his background, interests, and future post-Tuck plans. To meet the rest of our Fellows and learn more about the program, click here.
Q: Where are you from?
A: Perth, Australia.
Q: What did you do prior to attending Tuck?
A: (Data Storage) Systems Engineer at NetApp.
Q: Why did you choose Tuck?
A: I wanted a small school in the middle of nowhere. And, my fiancé went here!
Q: Do you have plans post-Tuck yet? If so, what are they?
A:General Manager, Strategic Accounts, Takeoff Technologies in Waltham, MA
Q: What made you want to be part of the CDS MBA Fellows Program?
A: I wanted to help impart some technical knowledge to my fellow program-mates (and classmates!). At the same time, I wanted to have more access to alumni — specifically those in tech
Q: What is the best part of being involved with the CDS?
A:Being able to debate the issues in a meaningful with way my classmates! And, the access to alumni, too.