The Rise of Cybersecurity in a World of Cybercrime, State-Sponsored Espionage, and Cyberwar
Topics: Enterprise IT Global Privacy Security
Cybersecurity is one of the fastest growing technology sectors, creating enormous wealth for founders, VCs and PE firms. It has also become one of the biggest areas of risk for businesses and governments. Come learn from one of the industry's leaders, Art Coviello, who built and ran RSA Security, serves as a board member of several prominent cyber companies, and has been a highly successful private investor.
To register for this event, please sign up on Tuck Connect.
Art will also be hosting office hours from 2:00 – 5:00pm. To sign up for office hours, go to https://bit.ly/ArtCoviello and complete the form.
About Art Coviello: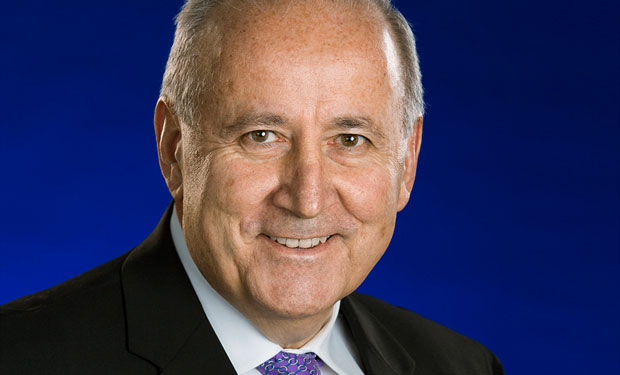 Since stepping down from RSA in 2015 Art Coviello has been an active investor and advisor in the technology industry, guiding a number of startups as a private investor and in his roles as an advisor to SYN Ventures Security Fund, and as a senior advisor to Blackstone's Tactical Opportunities Group.
From January 2001 Art served as President and CEO of RSA and following RSA's acquisition by EMC (for $2.1B) as an Executive Vice President of EMC and head of its Security Division. Mr. Coviello has been a central figure within the information security industry for more than 25 years. Under his leadership, he built RSA Conference into the most respected, vendor agnostic event in cybersecurity. He is frequently a featured presenter at conferences and forums around the world, and he has played key roles in several national cybersecurity initiatives.
Mr. Coviello serves on the Boards of Directors of Cybereason, Synchrony Financial (NYSE: SYF), Tenable (NASDAQ: TENB), Epiphany Technology Acquisition Corp. (NASDAQ: EPHY), Bugcrowd, and SecZetta (and formerly Cylance, sold to Blackberry; Verodin, sold to FireEye; and Mandiant).
Prior to RSA, Mr. Coviello had extensive executive management experience in several technology companies. He started his career as a certified public accountant at Deloitte, Haskins & Sells (Deloitte).
Mr. Coviello graduated magna cum laude from the University of Massachusetts in 1975 with a BBA, concentration in accounting.